A New Hotel for REVELcon 29!
RevelCon has a new home at the Wyndham Houston West Energy Corridor at I-10 and Hwy 6. The hotel is a perfect fit for our convention. More information will be added later, but here are some Wyndham teasers: A Starbucks kiosk in the lobby with pastries that is open until 11:00AM, an indoor pool and jacuzzi, and 2 breakfast buffets per room per night. Check it out!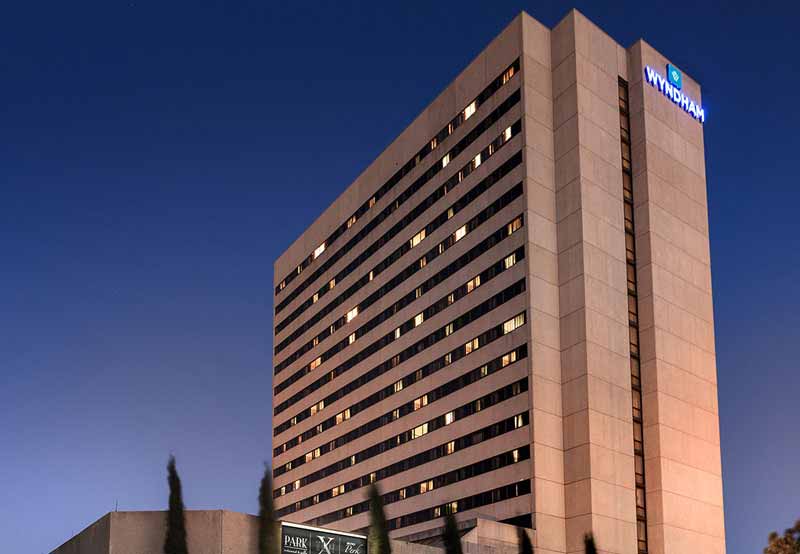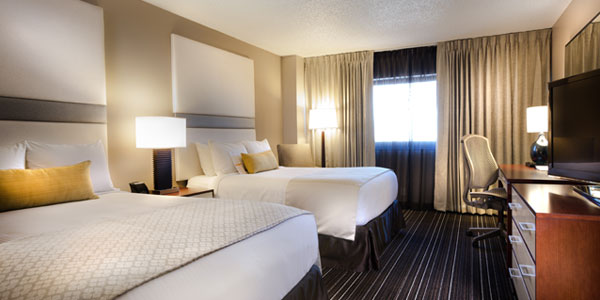 Why Stay at the hotel?
Big, comfy rooms
$89.00 convention rate
Great restaurants nearby
Starbucks in the Lobby
Courtesy van with an 8 mile radius
Bacon, Bacon, Bacon!
Back by popular demand! Start the day with a complimentary trip to the breakfast buffet. At check-in you will be given a breakfast ticket for each morning of your stay.  This is good for two people per room.
Did I mention bacon?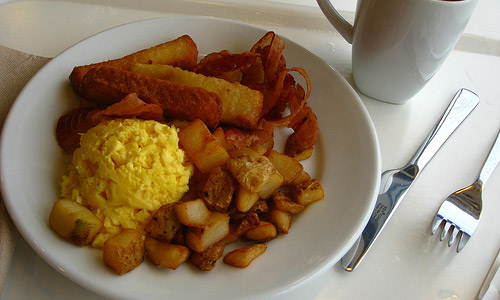 Wyndham Houston West Energy Corridor
14703 Park Row
Houston, TX 77079
281-558-5580